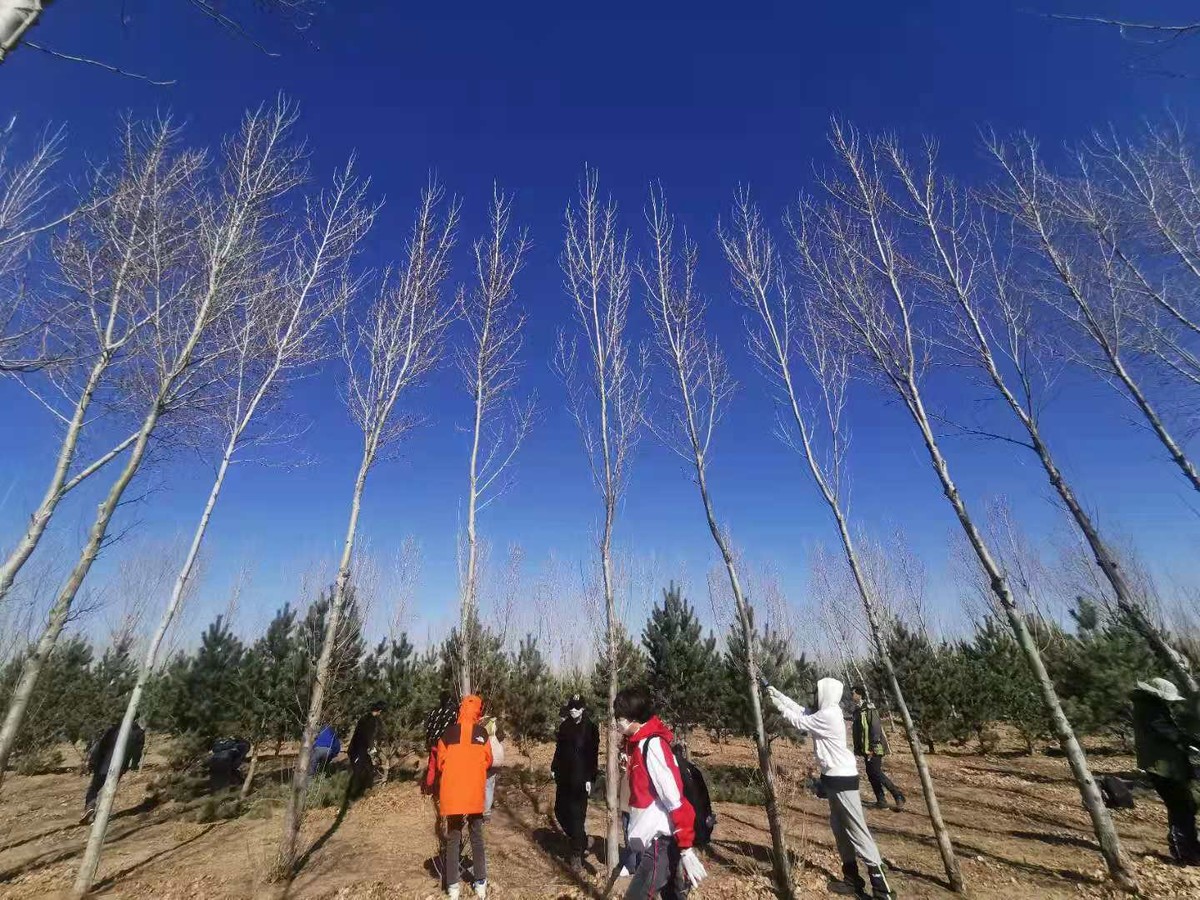 百万植树计划始于2007年,致力于唤起大众环保意识,号召个人参与行动,以减少对自然环境的负面影响。该项目通过在内蒙古种植树木,为个人和组织提供了抵御全球变暖的机会,为当地居民和社会发展建立一片可靠的防护屏障。
Started from 2007, MTP aims to raise public awareness and encourage individuals to take action to reduce the negative impact on natural environment. By planting trees in Inner Mongolia, the project provides individuals and organizations with the opportunity to fight global warming and to build a reliable protective barrier for local people and social development.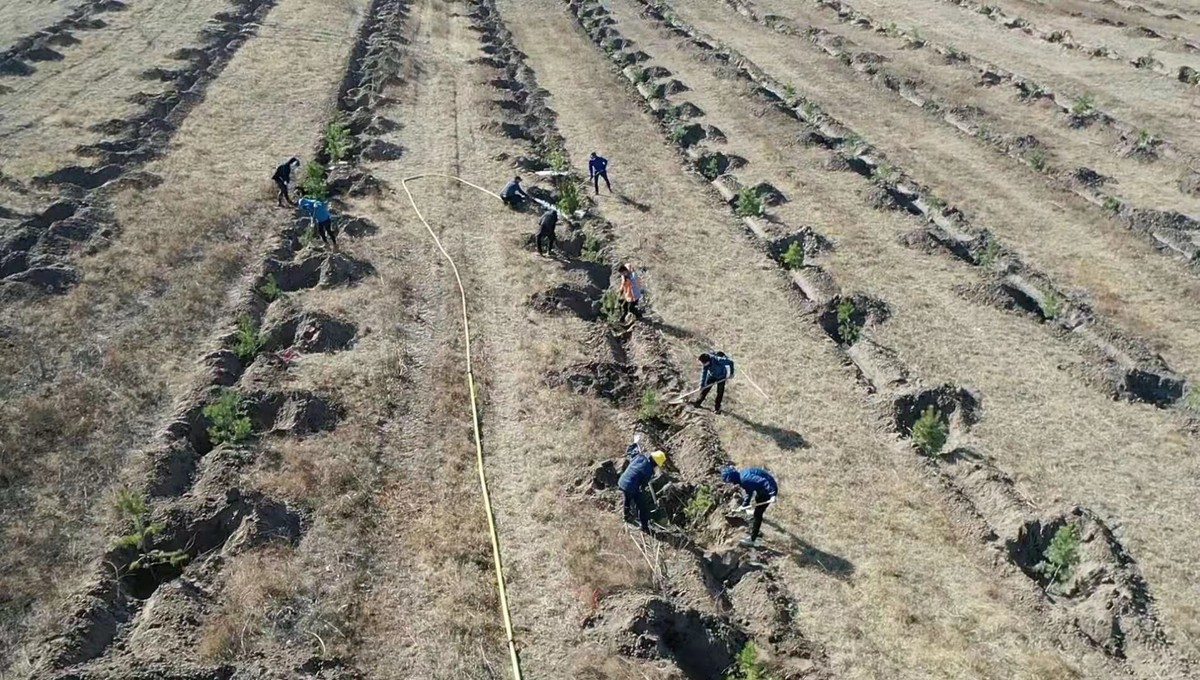 2021年4月,来自11家单位的79名志愿者参与了这次的内蒙古植树之行,今年载植了前所未有的十年樟子松苗,也有三年生樟子松苗。树苗体积大所以也需要挖更大的树坑,树坑已预先由当地工人打好,但仍有少数参与者体验到了挖坑的乐趣。所有参与者共种植了600余棵樟子松。
In April 2021, 79 volunteers from 11 organizations participated in the planting trip in Inner Mongolia. This year, we planted some ten-year pine container seedlings, which is unprecedented. The holes were dug and prepared for planting by the local wokers. Some of the participants had the opportunity to experience the fun of digging holes for trees. More than 600 pine trees had been planted.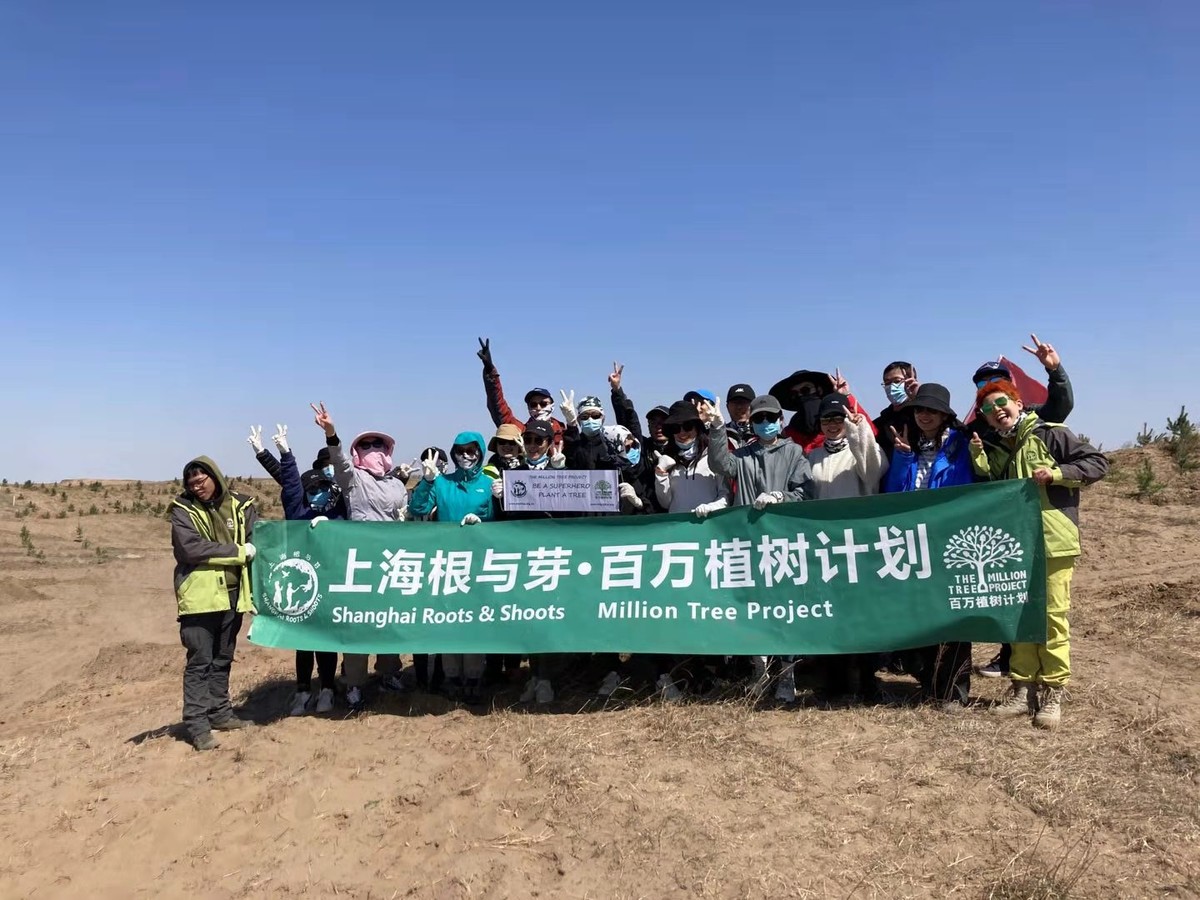 志愿者们还参观了塔敏查干沙漠,对当地民众与沙漠化共存的事实有更深刻的理解。所幸今年内蒙古已经全面禁牧,本地沙漠化情况将会进一步得到缓解。
Volunteers visited the Tamin Chagan Desert to gain a better understanding of the fact that local people literally live with desertification. Fortunately, Inner Mongolia has entirely banned grazing this year, and the desertification will be further eased.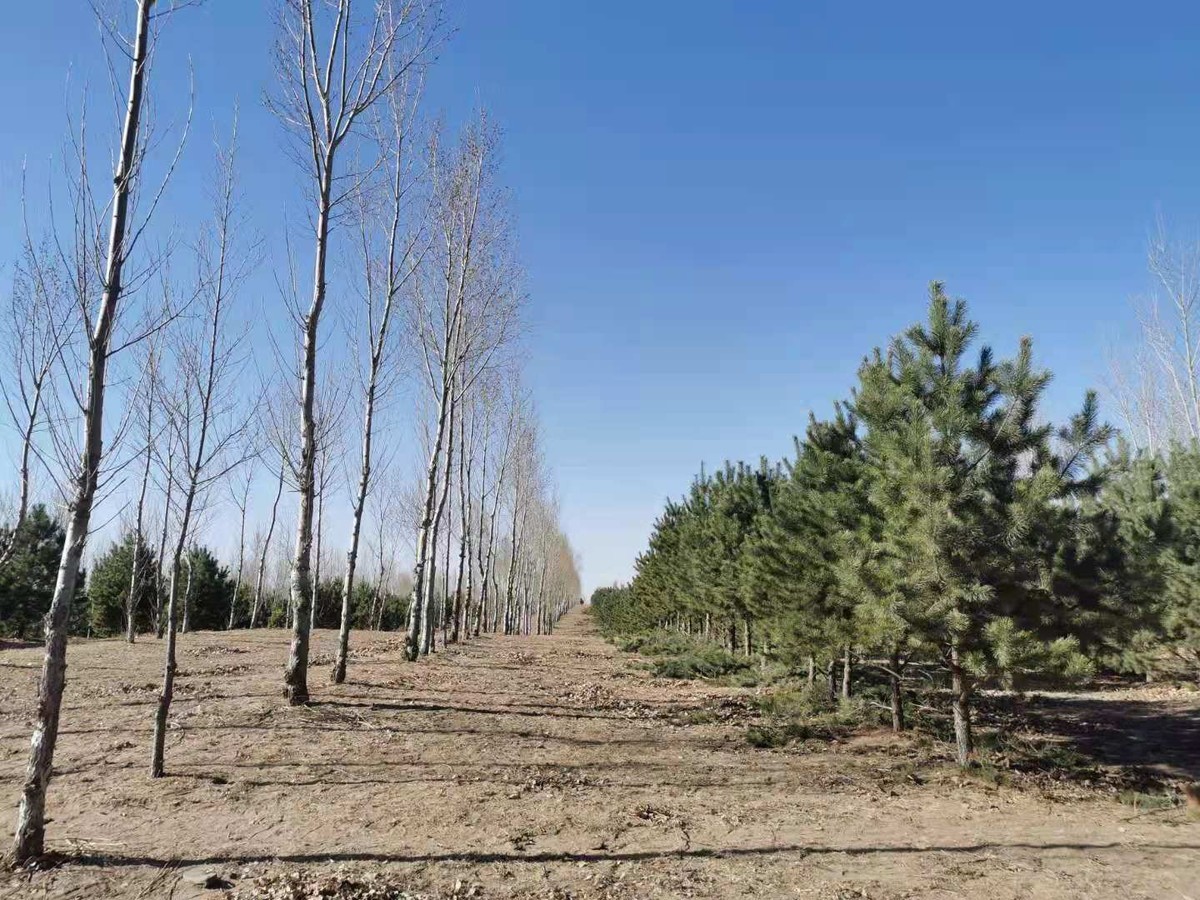 志愿者还到2012年林地进行修枝,他们了解到树的生长规律,了解到需要通过合理的修剪才能使杨树长得又高又直。同时今年还是第一次进行了樟子松修枝的活动。
Volunteers came to the forest site, where the trees were planted in 2012, to carry on pruning. They learned about the growth rules of trees and that proper pruning is necessary to make poplars grow tall and straight. Besides, it is the first time we pruned pine trees.
可点击下方视频,看到更多植树活动精彩瞬间
The videos below are the highlights of the tree planting trips