'Going on planting trips organised by the Million Tree Project had always been a dream for me, now it finally came true. I've heard thousands of times about Roots & Shoots ever since I was enrolled in school's international department. I managed to take charge of MTP fundraisers when I was at grade nine and made my mind to go on the planting trip as soon as I turned 16 to experience the difficulties and joyfulness of planting trees.' The moment was very touching as we heard the testimonials from a student volunteer on our planting trip in Ningxia.
"这次体验对我来说是圆梦,升入国际部以来一直听到根与芽组织,9年级的时候是我来安排义卖来筹款,我当时的想法等我到了11年级我一定要来体验一下种树的艰辛和喜悦。"一位来自国际学校的学生志愿者在活动中透露的心声,让我们十分感动。
The continued trust and support from schools, companies and individuals is the exact reason why MTP has been able to complete a ten-year journey and successfully plant two million trees. Same as previous years, volunteers from different countries and background started the planting task of Year 2017.
正是因为许多人心中的坚持和信念,百万植树计划才得以顺利走过十年征程,完成了两百万棵树的种植。与往年相似,2017年的林地工作也由来自世界各地的志愿者的辛勤劳动拉开了序幕。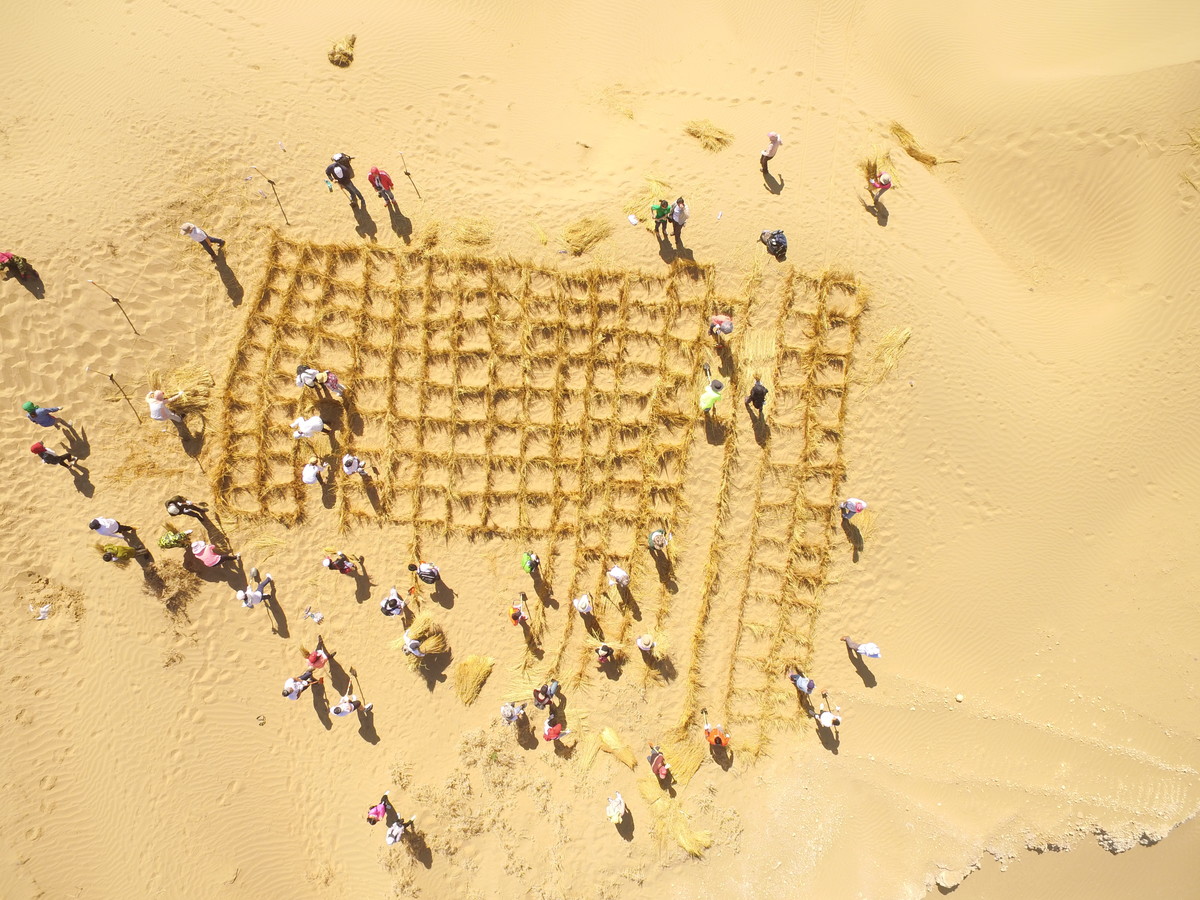 There were 265 volunteers from 22 enterprises and 12 schools on this year's planting trips, both in Inner Mongolia and Ningxia.1500 pine trees had been planted in Inner Mongolia with everyone's hard work in April. At the same time, they learned the environmental knowledge of desertification, and also completed tasks of pruning, watering and so on.
今年的植树行分别在内蒙和宁夏两地开展,总共吸引到了22家企业,12所学校的265名植树达人参与。内蒙的植树活动在四月份进行,在全体志愿者的共同努力下,完成了1500棵樟子松的种植,志愿者们不仅体会到了种树的不易并且学到了土地荒漠化的相关知识,还参与了修枝,灌溉等林地作业。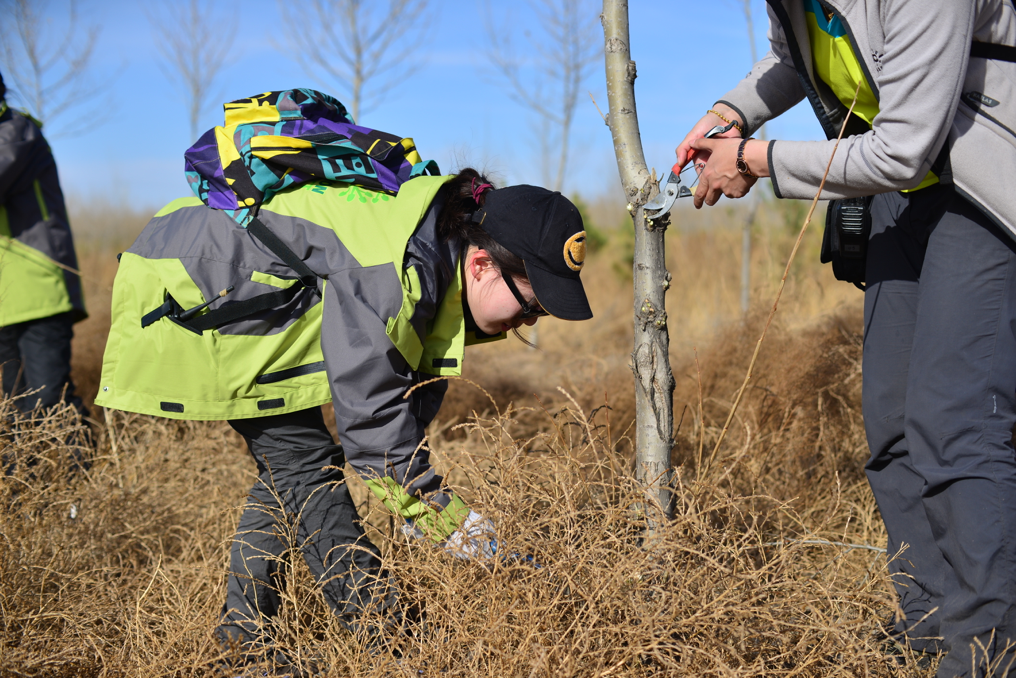 The trip to Ningxia took place in MTP's new planting site, Baijitan Reserve in May. Volunteers experienced making straw grids, planting both tall trees and small shrubs on four days' trip. One tree at a time, volunteers showed great patience and strong will in combating desertification.
As what we always believe in, every individual makes a difference. We hope that with more people involved, together we are striding into a greener future.
宁夏的活动安排在五月底,位于新项目地宁夏白芨滩自然保护区,志愿者们在四天内体验到扎草方格、种植侧柏、播种苦菊等工作,在一点一滴的劳作中改善当地的沙漠化,体会治沙的辛劳。
我们一直坚信,在更多植树达人加入我们之后,"百万植物计划"会加速前行,能让我们的华夏之北,让更多受沙漠化侵害的土地重回生机。